Integrated Data System
​To Increase Productivity & Efficiency

PantheraIDS was developed from a need to manage, process and interrogate the myriad data collected by Panthera's scientists in an efficient manner using
​an easy-to-use platform.
Standardize Data

Conforming to international guidelines on metadata storage, PantheraIDS allows data to be reliably compared, giving more accurate data insights.

Automate Tedious Tasks

For camera trap images, PantheraIDS employs Artificial Intelligence to automatically classify species and Computer Vision to identify unique patterns of individual animals,
​making data processing quick and efficient.

Cross-Platform

PantheraIDS functions the same on all operating systems, including Windows, Mac, and Linux, for a seamless user experience across devices.

Online & Offline Capabilities

---

With internet connectivity, utilize powerful
cloud-based infrastructures and technologies.

No internet in the middle of the jungle? No problem!
PantheraIDS' robust tools are installed directly
​on your computer.

Lots of internet but using someone else's computer?
Use our recently developed web app instead of installing the software onto a computer.
Powerful & Secure Data Storage
---

Our cloud-based data infrastructure leverages the world's most powerful data warehousing solution using Amazon Redshift and S3.

Data security is a top priority -
​PantheraIDS employs Advanced Encryption Standard (AES) 256-bit encryption protocols, both when at rest and during data transit.

Multiple Languages Available
---
A powerful language translator allows PantheraIDS ​to be displayed in any language needed for field teams across the globe.

Currently available in English, Spanish, and French.
Thai, Chinese, and Portuguese in development now.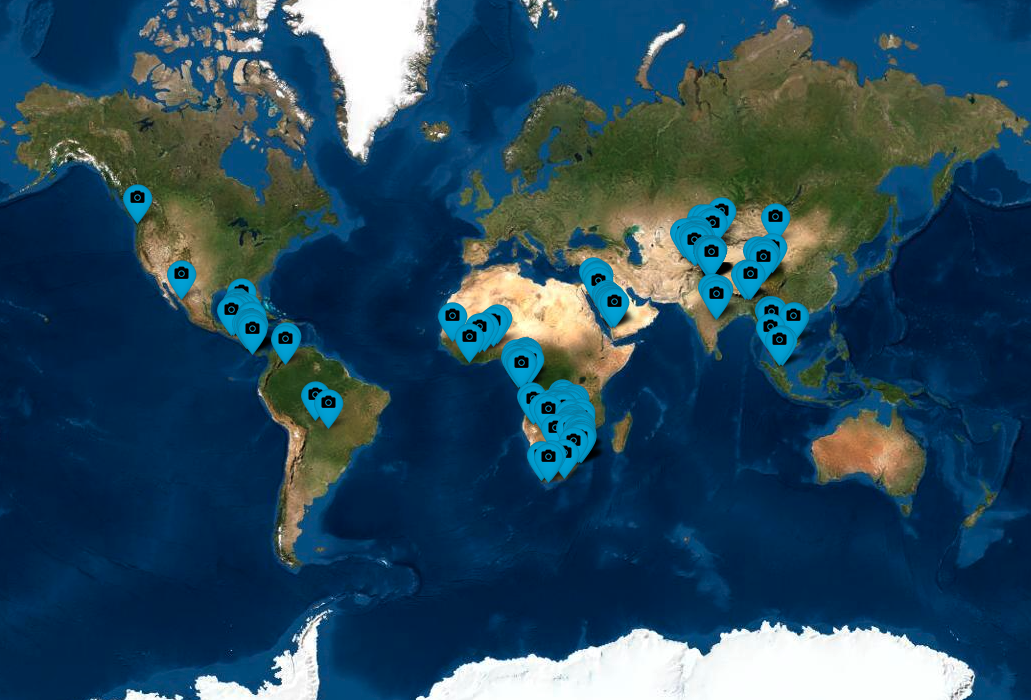 Need a different language?
Let us know!